A Paralegal's Role in Family Law
From the desk of Cherity Walker, Community Care College Paralegal Department Head/Instructor
What Role Does a Paralegal Play in Family Law Cases?
If you are looking into paralegal programs or how to become a paralegal, you might be wondering about the types of law you will be involved in. And beyond that, you might wonder what your role will be for that type of law. Here are the five main things that a paralegal professional should know when dealing with family law.
1. It's Not All Divorce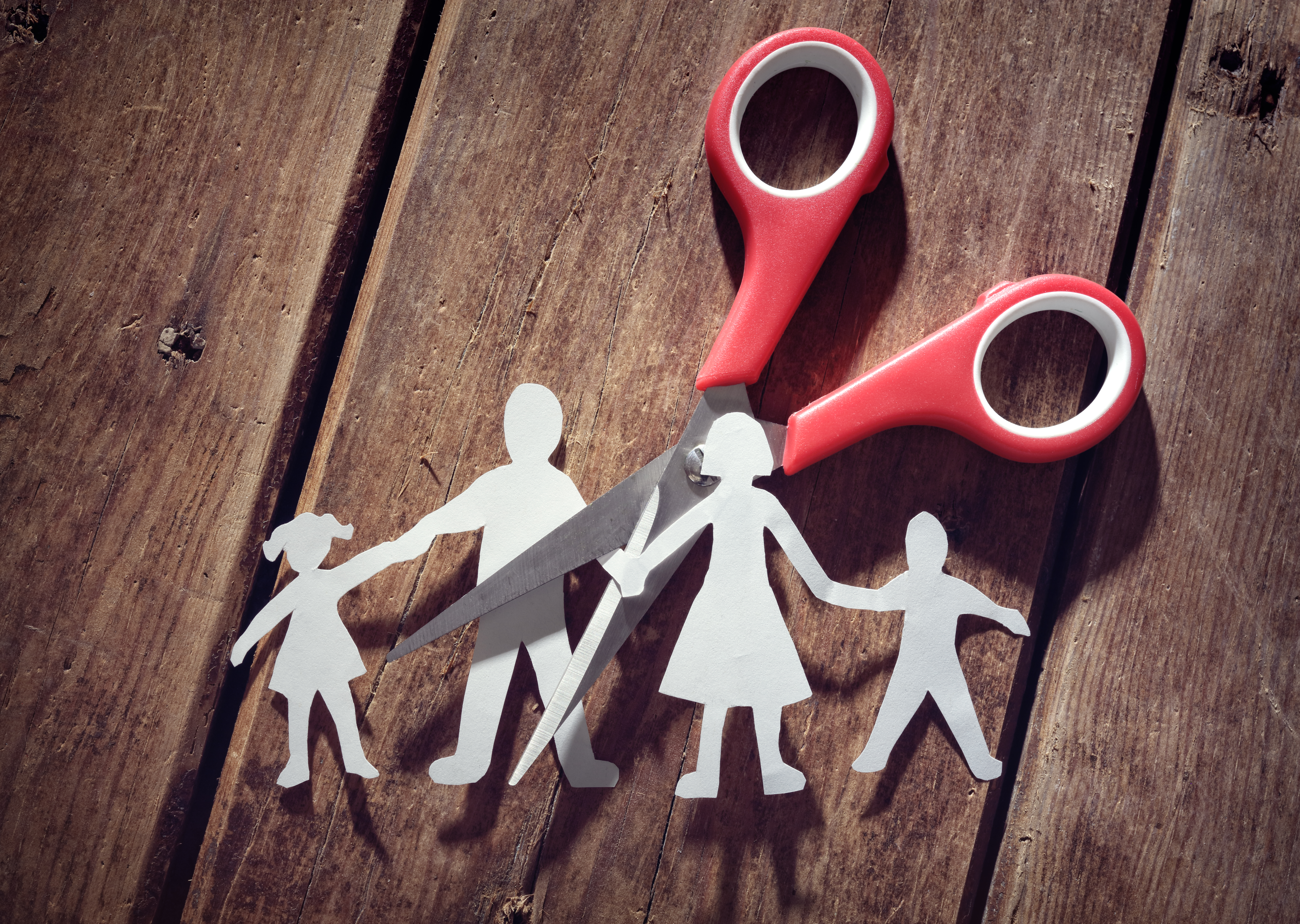 Family law covers a lot more than divorce. Often times when you think of family law you think of DIVORCE. What people do not realize is divorce is only a small part of family law. This area of law also covers adoption, guardianship, paternity, annulment, domestic violence, and child abuse or neglect. Therefore, a paralegal's role in family law requires them to wear many hats.
2. In it From Start to Finish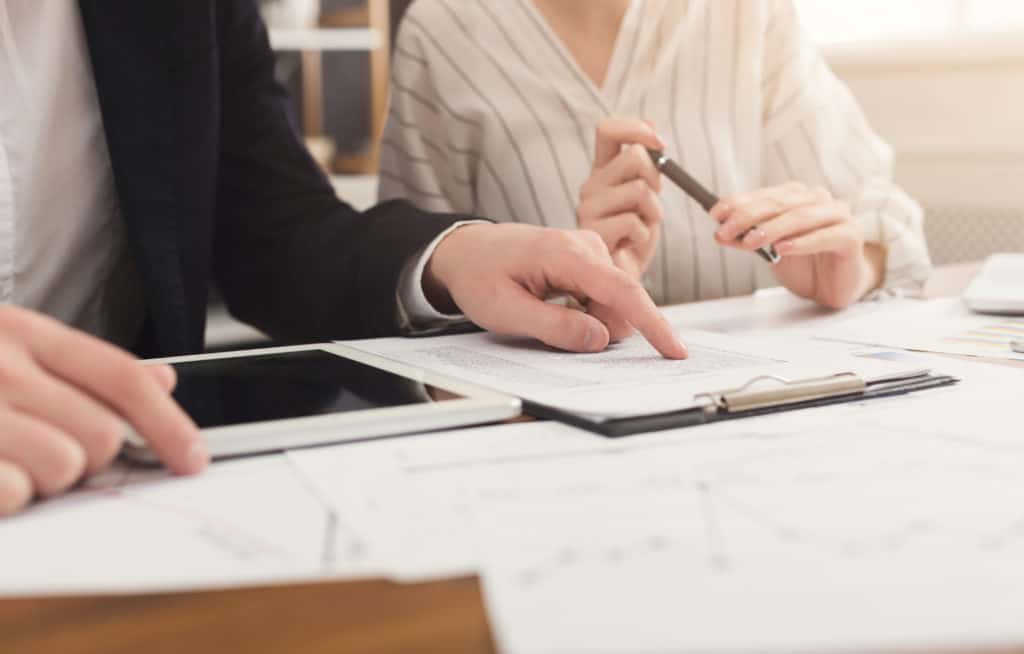 Where a paralegal is not a lawyer, they still play a huge roll in family law. Paralegals assist attorneys with family law cases whether it is divorces, child custody cases, or guardianships. They are involved from the time an individual calls the office and sets up their first consultation until the firm's services are no longer needed. Paralegals must be able to communicate well with other professionals to ensure that the needs of their clients and others are being met.
3. You'll Need People Skills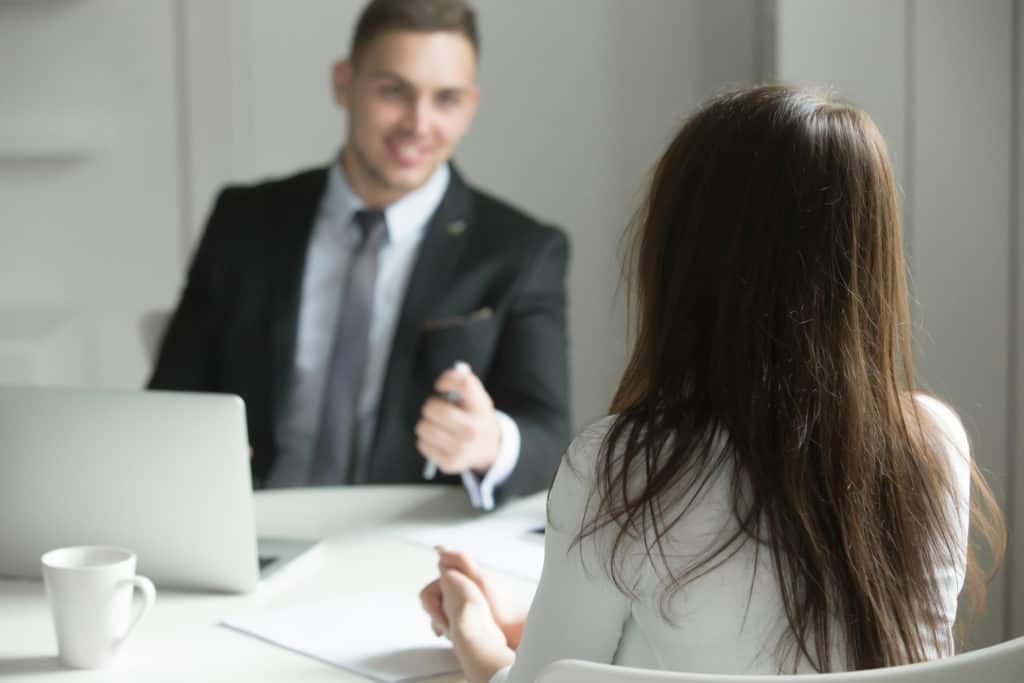 Family law paralegals stay actively involved in all Family Law cases. Paralegals usually maintain a very effective line of communication with all clients. They usually spend most of their day communicating with clients and ensuring that the needs of the clients are met. A paralegal must have excellent interpersonal communication skills and must know how to help clients who may be anxious, upset, or distressed.
4. Be Senstive to The Nature of The Case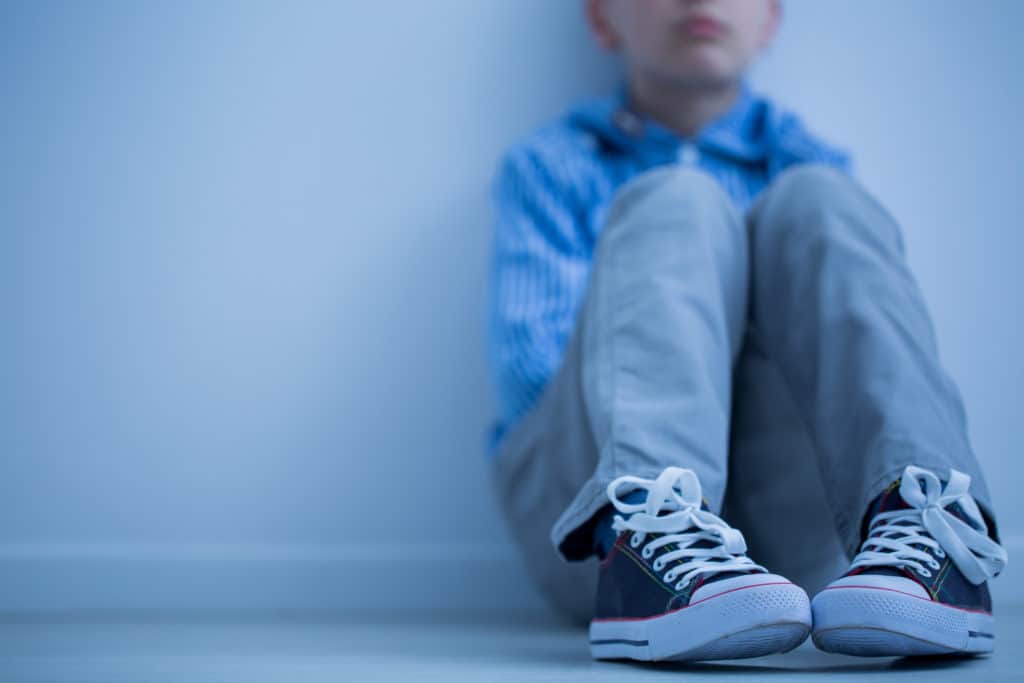 Because family law is often emotional, paralegals are educated and trained to help clients through this difficult time. There is no need to go out and get a counseling degree, but being in tune with your client's emotions is an important part of this practice. While the case may seem like it's all facts and figures on paper, family law is complicated and emotional.
5. It's Rewarding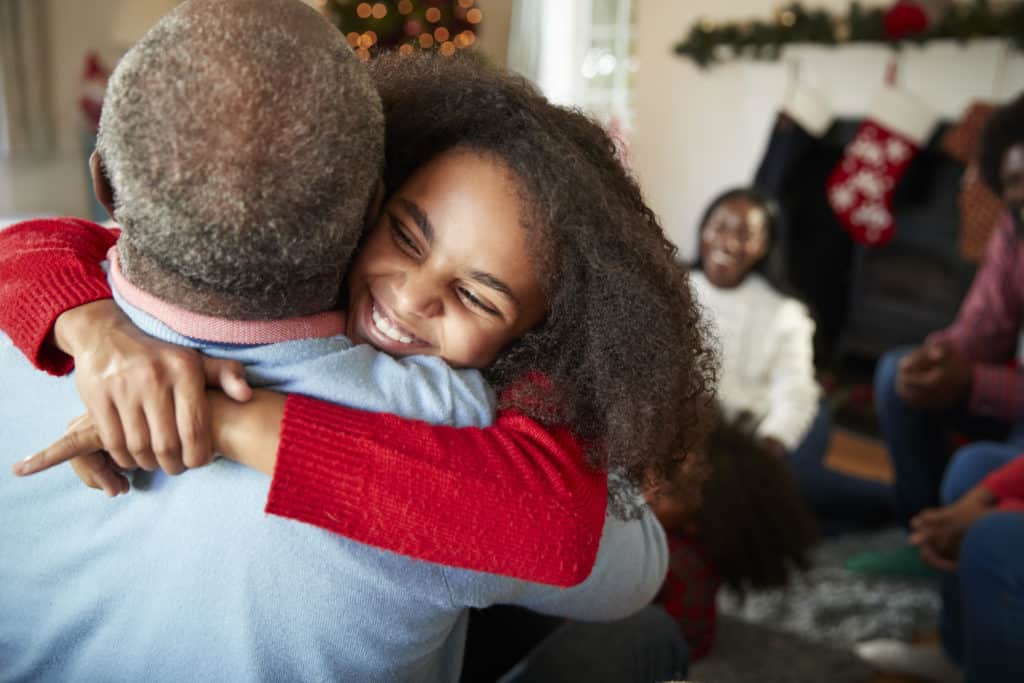 A paralegal's role in family law is very important and very rewarding. You are dealing with a very sensitive time in someone's life. Family law is one of the practices that makes you feel good about your job. Working as a paralegal in family law lets you help someone on to their next step in life. No family wants to go through a legal battle, but it is your job as a paralegal to make sure that you honor the family you are working for.
Working as a paralegal is a very intellectually stimulating job. Paralegals work alongside lawyers to help bring justice to those in need. As a result, becoming a paralegal is a very rewarding career. Overall, a paralegal is a very important part of any law office.
Interested in learning more about the Community Care College 100% online Paralegal program? Call us or visit our website to learn more!
918.610.0027
More on paralegal studies