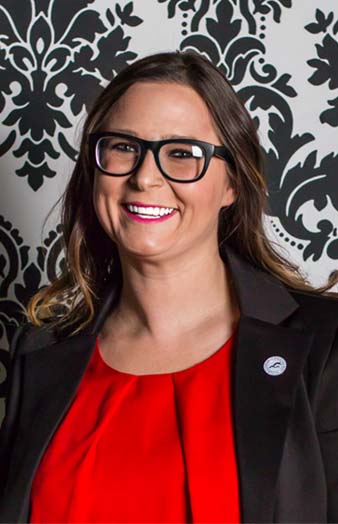 Dr. Raye Mahlberg
President
Dr. Raye Mahlberg has over 17 years of experience working higher education. She has a passion for helping students graduate and find success in their new careers. Dr. Raye has an MEd in Adult and Higher Education with an emphasis in Student Personnel Services from the University of Oklahoma and a PhD in Higher Education Leadership with an emphasis in Enrollment Management from Capella University. Dr. Raye served as the Campus Director at Clary Sage College for 6 years prior to becoming President. Prior to coming to Community HigherEd Raye served as an Apartment Community Director and Special Programs and Marketing Coordinator at the University of Tulsa, and a Resident Director at Texas A&M Kingsville.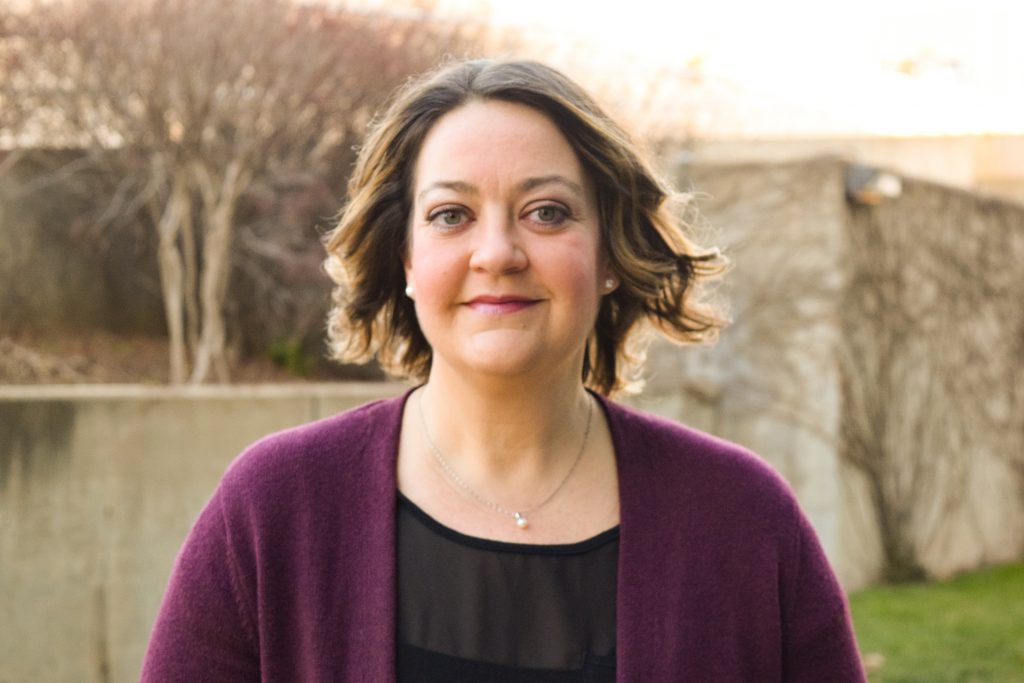 Karissa Marcangeli
Director of Financial Aid
Karissa Marcangeli has been a part of our financial aid team for over 20 years. She started her career at Community Care College over 21 years ago after attending Oklahoma State University. Karissa has a passion for helping students create financially responsible educational plans that make their career goals a reality. College is a large investment and can be an overwhelming process for students. Karissa and her team work hard to make the financial aid process as painless as possible during the enrollment period. Karissa grew up in McAlester, OK and loves Italian food. Karissa lives with her fur child, Duke and enjoys spending time with her nieces and nephews.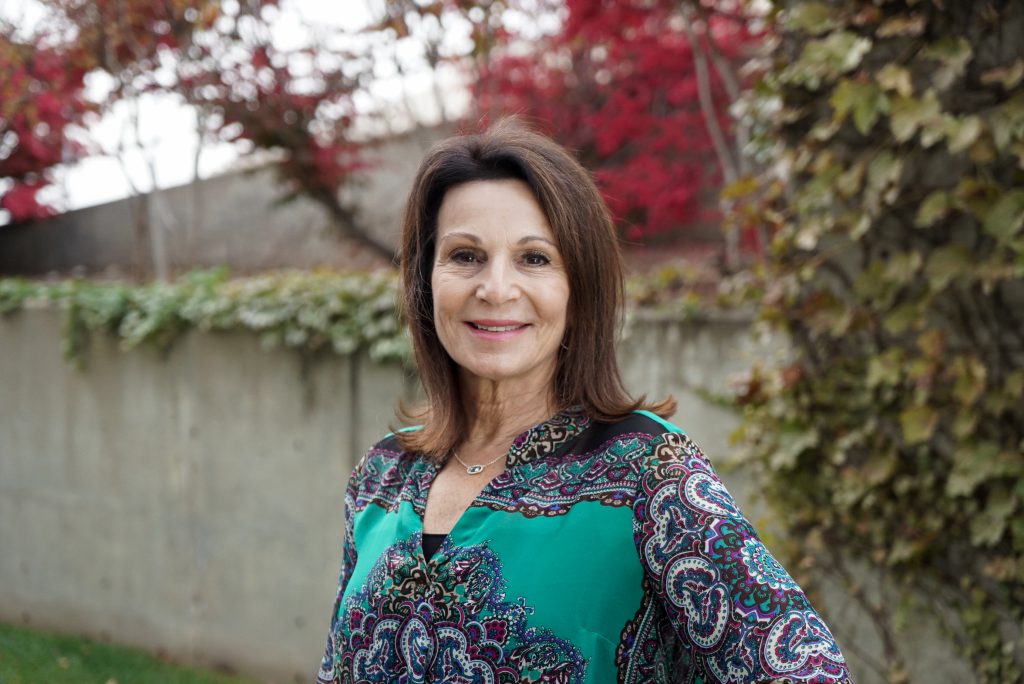 Linda Dewitt
Director of Career Services
Linda DeWitt has served over 23 years in various capacities at Community Care College, Clary Sage College and Oklahoma Technical College. From Admissions to the Director of Career Services, Linda has been connecting and building relationships with thousands of employers within the community for our college's graduates! She is committed to the company's mission while being a role model for students and graduates living the core values each and every day. Favorite part of her job? Leading her team in transforming lives through education, encouragement, and guiding students/graduates down a specific career path! Linda enjoys being outdoors and spending time with her family. Everything from hiking, biking, running and skiing are just a few of the things she loves doing on the weekend and in her spare time.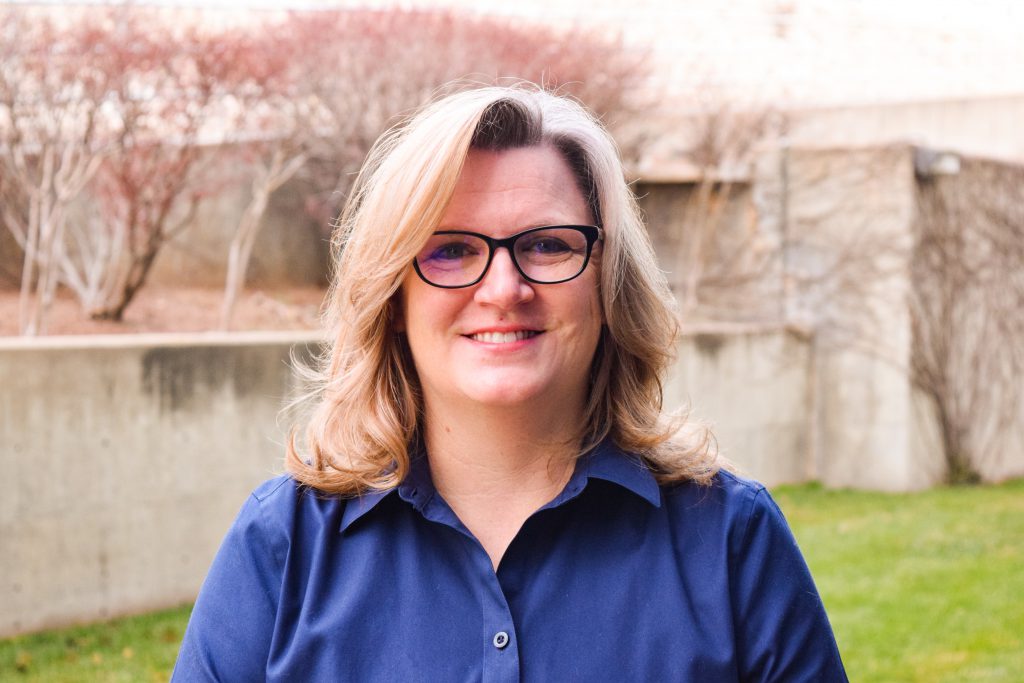 Janet Coon
Dental Assisting Department Head
Janet Coon earned her Associate's Degree in Dental Hygiene from Tulsa Community College in 1998 and then her Bachelor's Degree in Organizational Leadership from Rogers State University in December 2015. Prior to beginning her instructor position with Community Care College she spent eighteen years working as a clinical Registered Dental Hygienist in both private and corporate settings. Before and while attending TCC, Janet worked as a dental assistant for five years. It was this professional foundation that brought her to our dental assisting program as an instructor in 2016. The love of dentistry and passion for educating others about it is a daily goal for her and time is always taken to talk about the importance of oral health to everyone. Currently, Janet is completing her Masters in Business Administration degree at Rogers State University with a planned graduation in December 2021.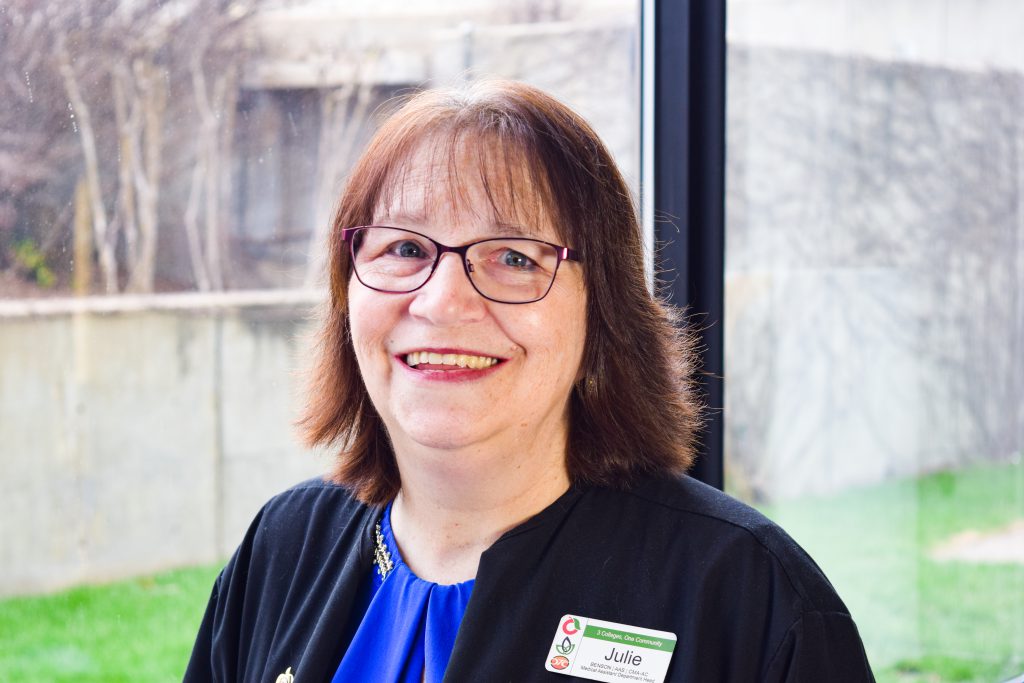 Julie Benson
Medical Assistant Department Head
Being a traditional college student herself by attending a university upon her graduation from high school, Julie Benson recognizes that today's typical college students have different challenges. She believes that it is critical to make a connection with students in her class right away. To achieve this, she utilizes creative and innovative activities to intrigue them. She describes her teaching style as "edu-tainment" college level, career-focused entertaining education. To keep students attending class every day, she provides fun, interesting, AND educational sessions, making school a safe and enjoyable place. Her career includes 25+ years teaching medical assisting, she has developed an enormous catalog of teaching techniques to engage students in active learning.
Julie is a graduate of the University of Toledo with an AAS degree in Medical Assisting. She has also earned a CMA-AC (AAMA Administrative and Clinical specialty) and Registered Phlebotomist credential.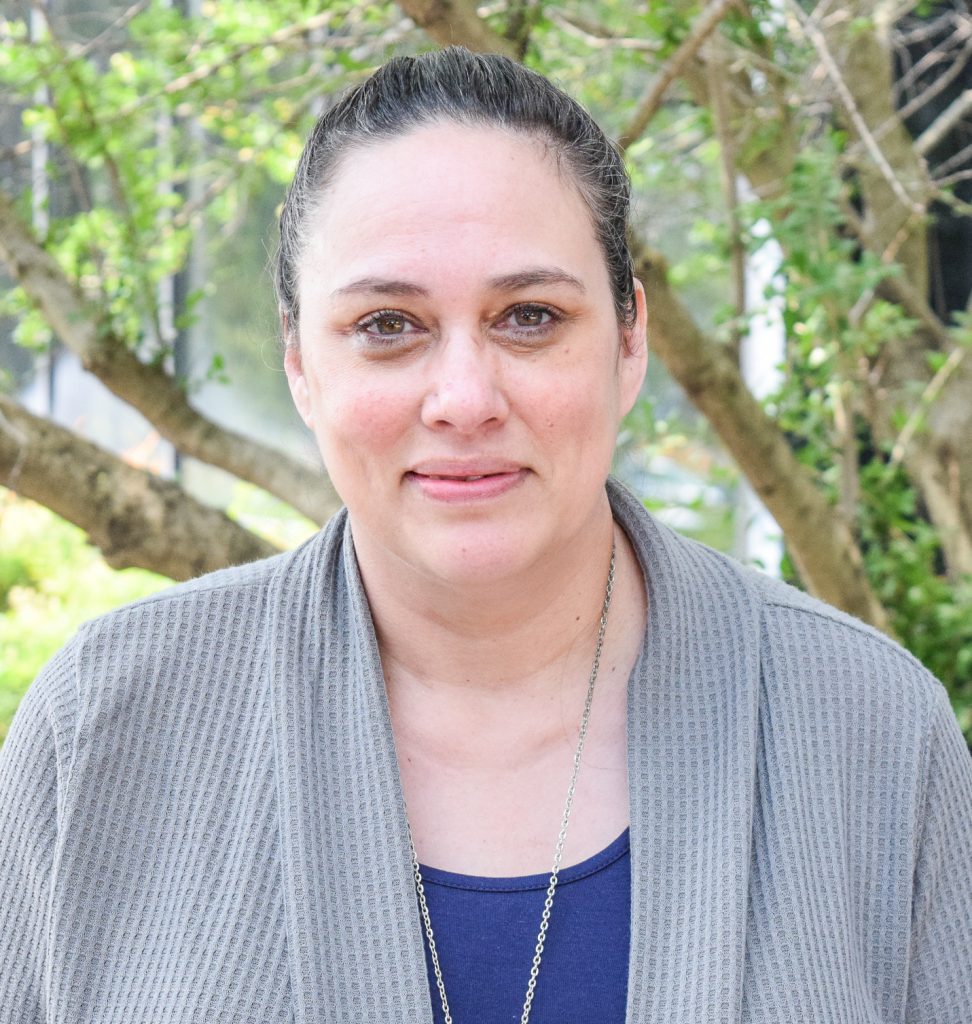 Sarah Allen
Director of Education
Sarah Allen holds a BS Degree in Business Administration and Accounting from DeVry University, a Master of Accounting and Financial Management from Keller Graduate School of Business of DeVry University. As a graduate of Clary Sage College, Sarah is also a licensed Esthetician. She has held a variety of accounting positions and has operated her own business for over 10 years. Her favorite activities include performing facials, binge-watching Netflix, and being a new grandma.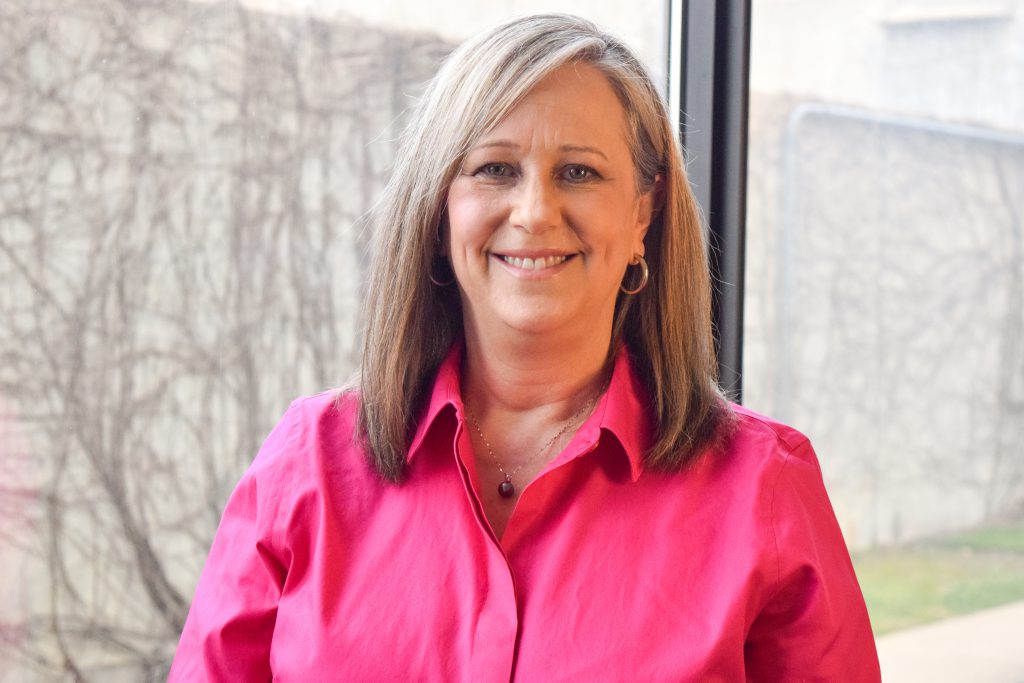 Dr. Lisette Wigton
Veterinary Assistant Department Head
Lisette Wigton, DVM, is a 1996 graduate of the Center for Veterinary Health Sciences at Oklahoma State University in Stillwater. She earned her undergraduate degree in Biology with a minor in Chemistry from Trinity University in San Antonio, TX.  For over 21 years in the Tulsa area, she has focused her medical practice mainly on small animals though she also has experience in equine medicine.  While Dr. Wigton enjoys caring for all animals, her major interests include exotic pets and internal medicine.  Throughout her career, she has spent countless hours educating clients about animal health care and this has enabled her to make a seamless transition to teaching our veterinary assistant students.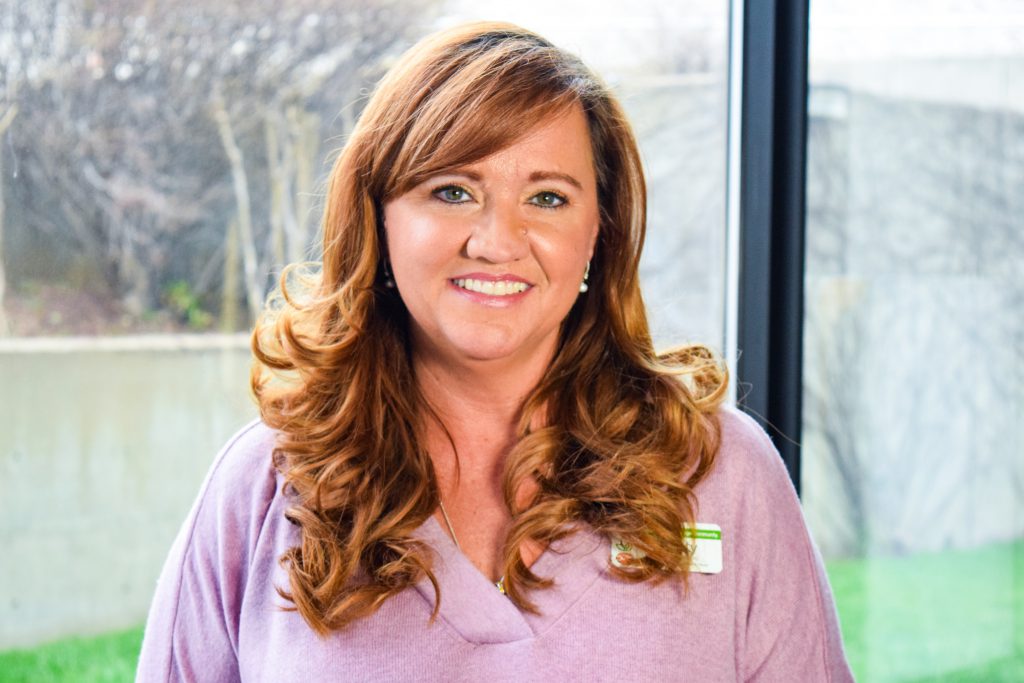 Misty Green
Department Head of Healthcare Administration and Medical Billing and Coding
Misty Green first joined the Community Care College family in 2009 as an instructor for the Medical Billing and Coding program. Her passion for helping others achieve their educational goals has kept her here for 12 years and she is currently the department head of Medical Billing and Coding, AOS MBC, and AOS Healthcare Administration. 234 students graduated from the MBC program in this last year alone, and she looks forward to growing that by another 175 this year. Misty is a graduate of the AOS MBC program from CCC herself. She also holds a certificate in Medical Billing and Coding through the American Academy of Professional Coders (AAPC). Misty has lived in the Tulsa area for 24 years. She and her husband have been married for 23 years, have three grown sons, one daughter-in-law, and one grandson. Misty loves to travel, read, crochet, make epoxy tumblers, and just about anything outdoors. She absolutely loves the sunshine!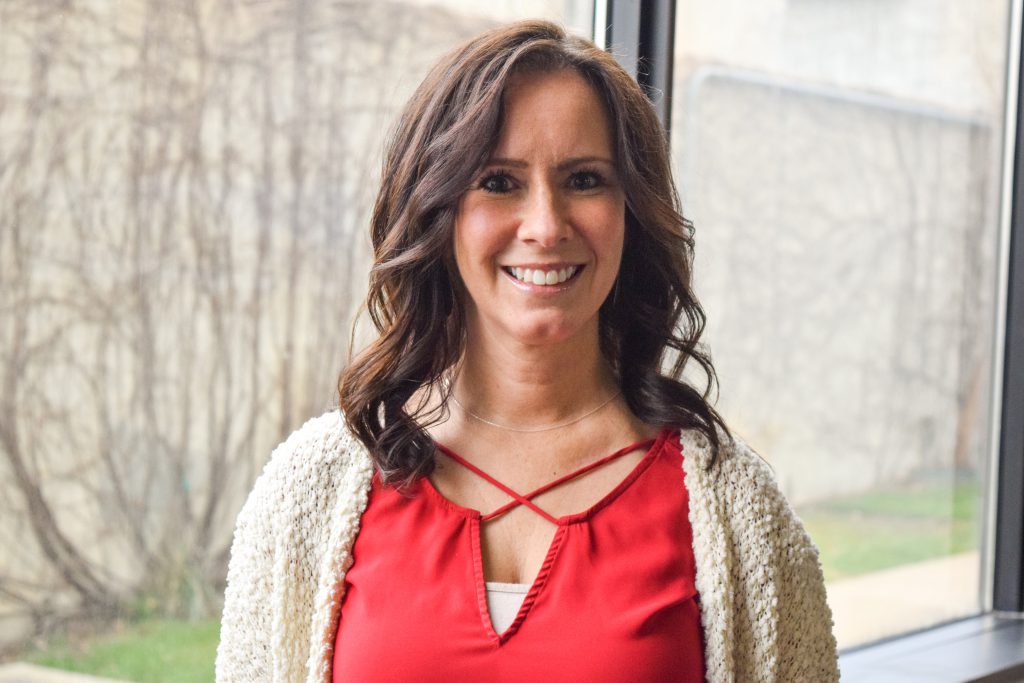 Marolyn Maxey
ECE Instructor
Marolyn Maxey earned her Bachelor's Degree in Elementary Education from Northeastern State University in December 2003 and a Master's Degree in Education from Northeastern State University in 2012. Marolyn worked in the public school setting for 12 years as an instructor and then as the Reading Specialist and Testing Coordinator. It was this professional foundation that brought her to our Early Childhood Education program as an instructor in 2021. The love of children and passion for educating others is a daily goal for her. She is an advocate for Early Childhood education and welcomes help to anyone needing assistance in this area.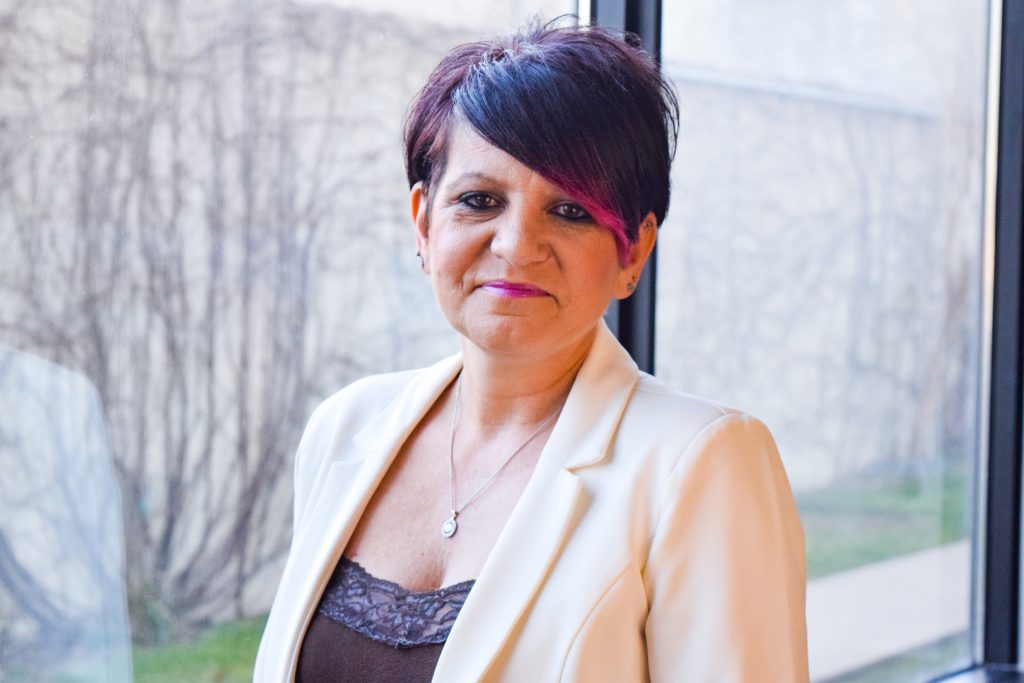 Cherity Walker
Paralegal Department Head
Cherity Walker is the Department Head of Community Care College's 100% Online Paralegal Program. She has been in the legal field for over 20 years and has been a certified Paralegal for over 15 years. She graduated from Rogers State University in 1994 with an Associates in Business and again in 2004 with a Bachelor's in Paralegal Studies.
She takes great pride in passing on legal knowledge and experience to her students. She truly values her time with her students and works hard to help them build their foundation to become successful Paralegals.
God blessed Cherity with her husband, Bobby, her daughters Kelsie, Hailey, and Hannah, her son Jeremiah, and 3 beautiful granddaughters Kynleigh, Avery, and Aubrey.
In her spare time, Cherity enjoys attending church, spending time with family and friends, camping, boating, and riding Harleys.