The Medical Assistant Class
From the desk of Kim Focht, Medical Assistant Instructor:
The opportunity to live in a senior living community has really changed in the last decade. From being in the typical nursing home to living in a luxurious independent or assisted living home, leaps and bounds of progress have been made. As we all age and have family members needing that extra help with daily living, I am excited to see these advanced new facilities.
The Medical Assistant class recently went to visit a retirement community and we were all in a star-struck state as we viewed the beautiful dining area, exercise facility, and beauty shop.
Bellarose Senior Living
is exemplary of the modern new nursing homes that I mentioned earlier.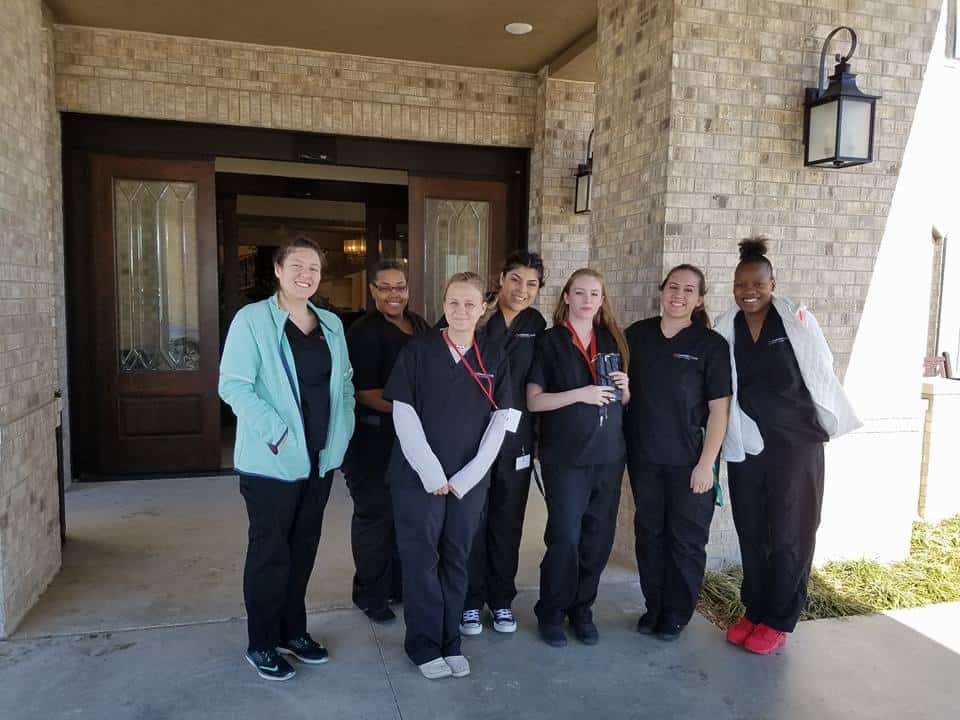 Our students had a blast touring the facility and getting to meet with some of the residents. Bellarose offers both independent and assisted living options as well as memory care. We were able to sit in on an exercise class and experience a resident relaxing in the beauty shop while getting their hair done.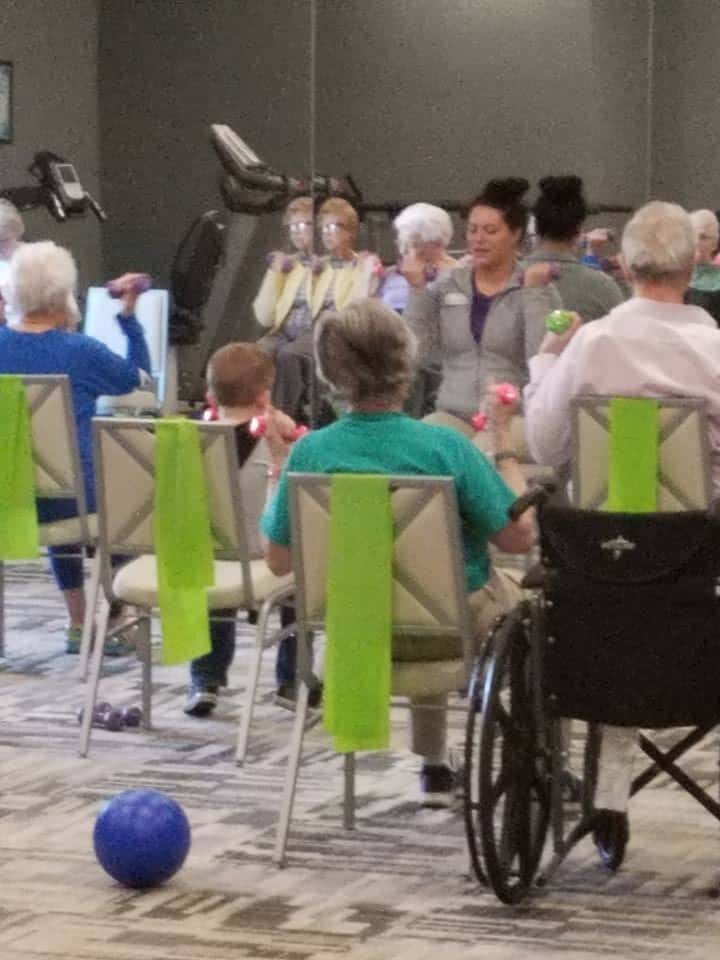 These facilities and those like it provide ideal alternatives for senior living. Residents are able to enjoy a certain degree of freedom while still having all of the medical care options that they need onsite. I look forward to seeing what the future will hold as advancements continue to be made.
To learn more about the Medical Assistant program, visit our website or give us a call at 918.610.0027.
More on being a medical assistant