How Do I Communicate With My Students Parents
If you're interested in or currently employed in Early Childhood Education, you'll come across the topic of communicating with parents more than once. You train to work with children, but no one ever warns you that you'll spend a large portion of your time dealing with the parents of your students. This is where effective communication is vital for a caregiver of children. You want to make sure that they feel like their child is getting the education they are paying for while staying true to your teaching style.
Why is communication so important?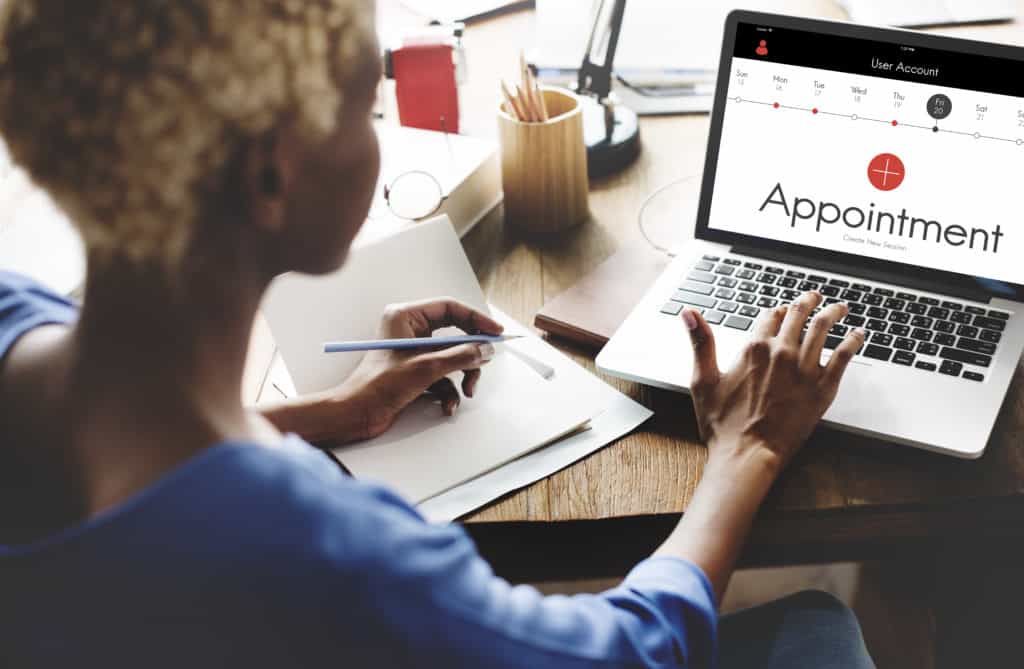 To share important events so that parents and caregivers can ask for time off and plan ahead.
Build trust with caregivers. The more informed they are of day-to-day activities the more confident they will be in your ability to care for their child. Working with children is a very sensitive topic. Parents will respond more positively to a teacher who they feel they can trust.
Increase your volunteer base. Special events require extra help and many parents are more than happy to help out if they have advance notice. It's also important to express gratitude for those who do volunteer.
What types of communication are available?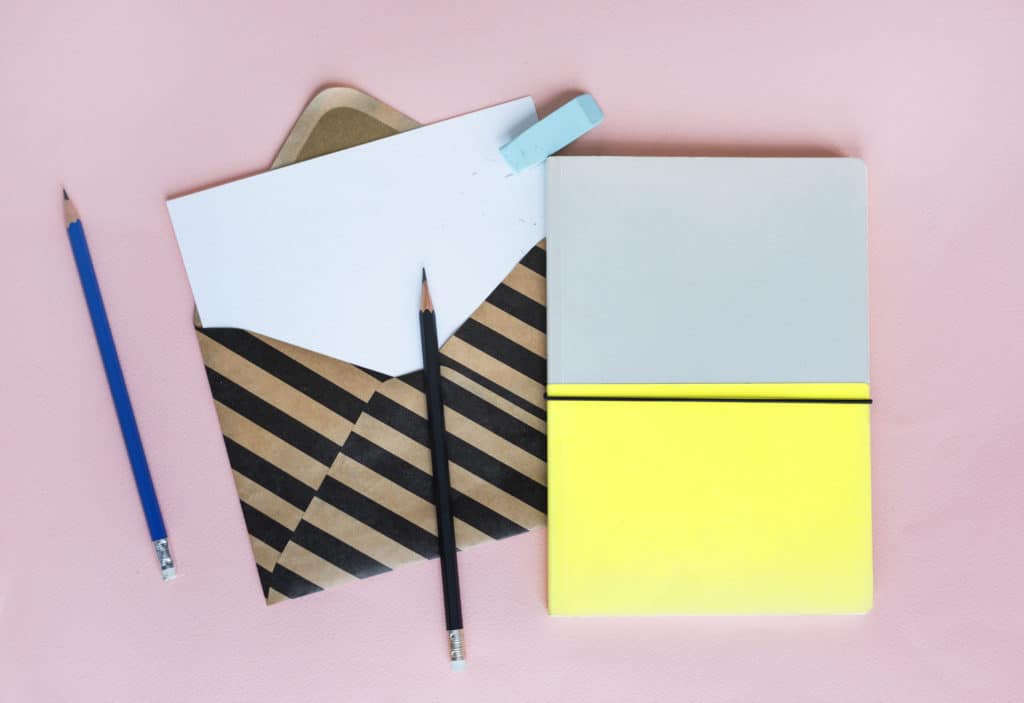 Classroom newsletters, email, phone, center web pages or social media pages, text messages, and daycare phone apps are the most common types of communication.
Developmental newsletters about a particular age group. You are educating both the child and the family, so let them know what is common and normal for their children to be experiencing at this time. It is important for a parent to know that you are also up to date on the latest educational news and practices.
Using multiple forms of communication helps increase the chances of the parents receiving and responding to the information.
Which are the most cost-effective?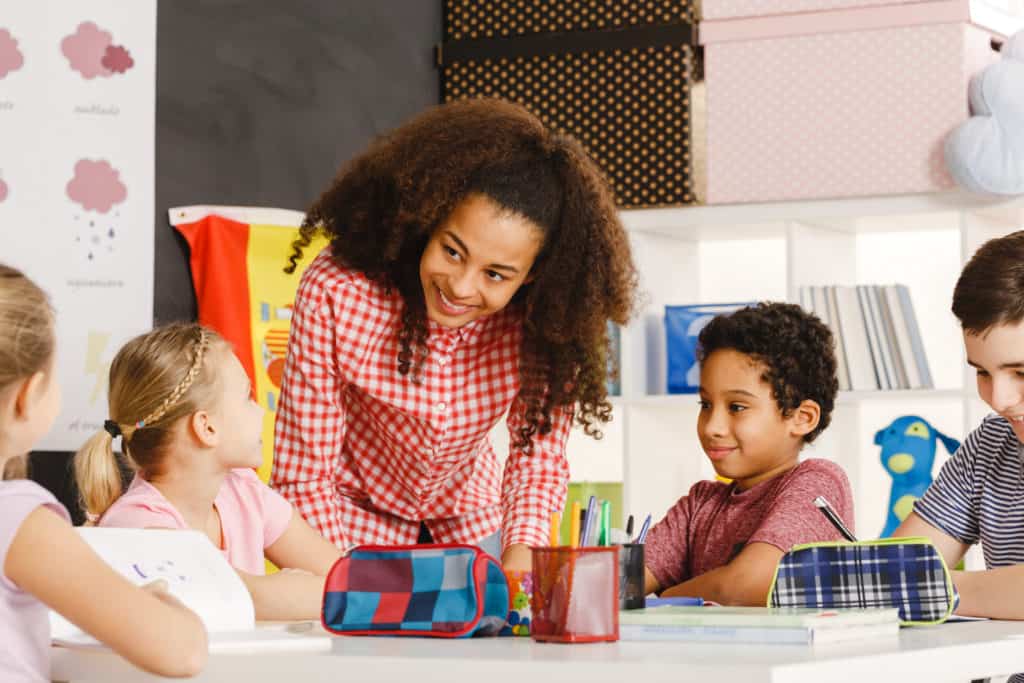 Emails, text messages and phone calls are virtually cost-free. Newsletters and phone apps are a nominal fee but well worth their ability to relay important information. Be sure to shop around for your apps. Talk to other ECE center owners, and read online reviews before making your decision. Some apps also track attendance and payments making these more valuable for other tasks around the education center.
Where to begin?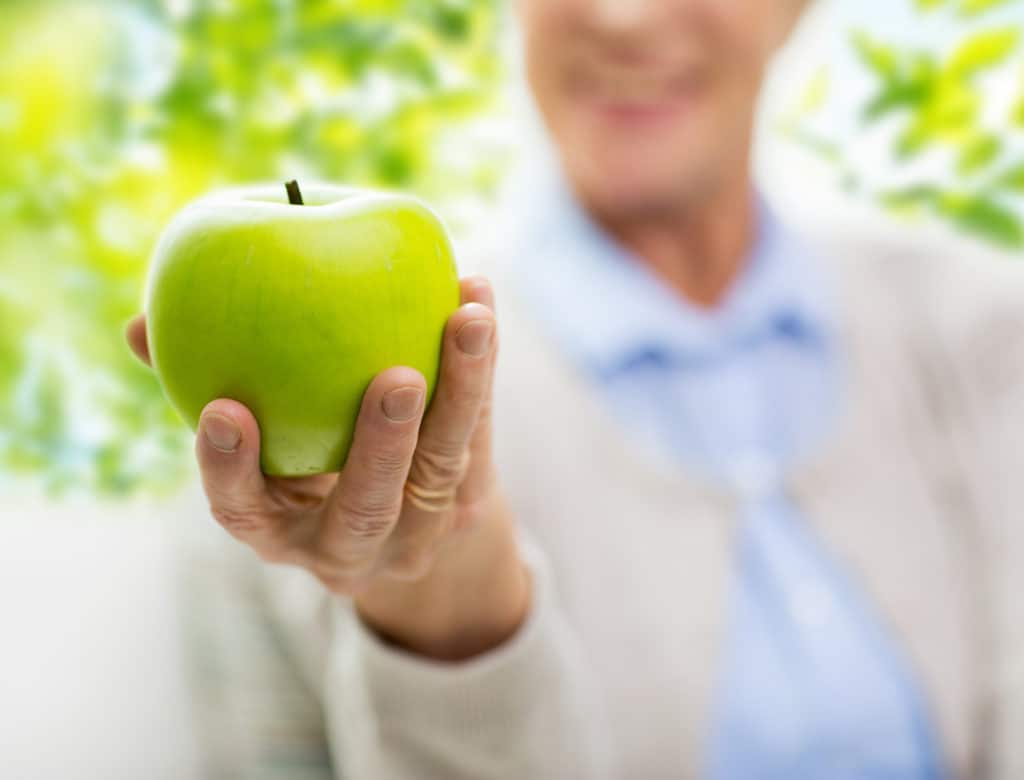 Well, here is the number one rule for communicating with parents.
Be sure to gather all contact information when a child enrolls.
If using an app, be sure to provide the name and simple instructions on how to install and use the app to parents. This information can include many things like basic information, allergies, habits, emergency contacts, and other requests. Remember that photos require having the parents sign a media release. Some parents may not want photos of their child being shared on social media for a variety of reasons. They can include this request in the initial information provided. Having all of this information up front allows you and the parents to be on the same page. They will feel at peace that you know their expectations for their child and you can rely on this information as needed.
Are you interested in becoming an early childhood education professional? Click here to learn more about the 100% online Community Care College Early Childhood Education program.
From the desk of Shani Snell, Early Childhood Education Instructor for Community Care College.