From the desk of Janet Coon, Dental Assistant Department Head:
February is celebrated in the profession of dentistry as "National Children's Dental Health Month". This month-long observance brings together thousands of dedicated dental professionals, healthcare providers, and educators to promote the benefits of good oral health to children, their caregivers, teachers, and many others. Oral health issues affect everyone and children are regular victims of dental pain.
As the observance of NCDH approaches, please take an opportunity or evaluate your own oral health and habits, but be mindful of what examples you are setting for children. Parents need to make sure that children are getting their teeth brushed twice a day, with the most important time being at bedtime, and watching the amount of sugary foods eaten. Children are not born with the ability to practice proper dental care, it is up to their caregivers to be diligent in promoting health.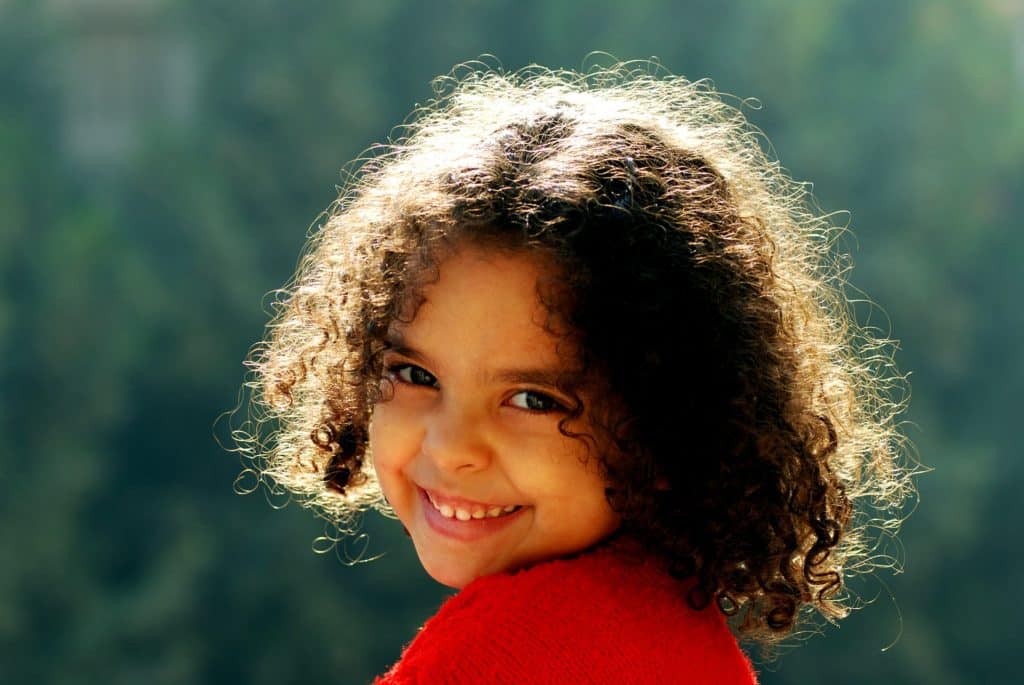 Here are some statistics about children's dental health:
According to the American Academy of Pediatric Dentistry, more than 50 percent of children will be affected by tooth decay before age five.
According to the Office of the Surgeon General, more than 51 million school hours are lost each year to dental-related conditions.
Children ages 2 to 5 who have not had a dental visit within the past 12 months are more likely to experience cavities in baby teeth than children who have.
Twenty-five percent of our nation's children have 80 percent of the cavities.
According to the American Dental Hygienists Association, every dollar spent on preventative dental care could save you $8 to $50 in restorative and emergency dental treatments and potentially more in additional types of medical treatment.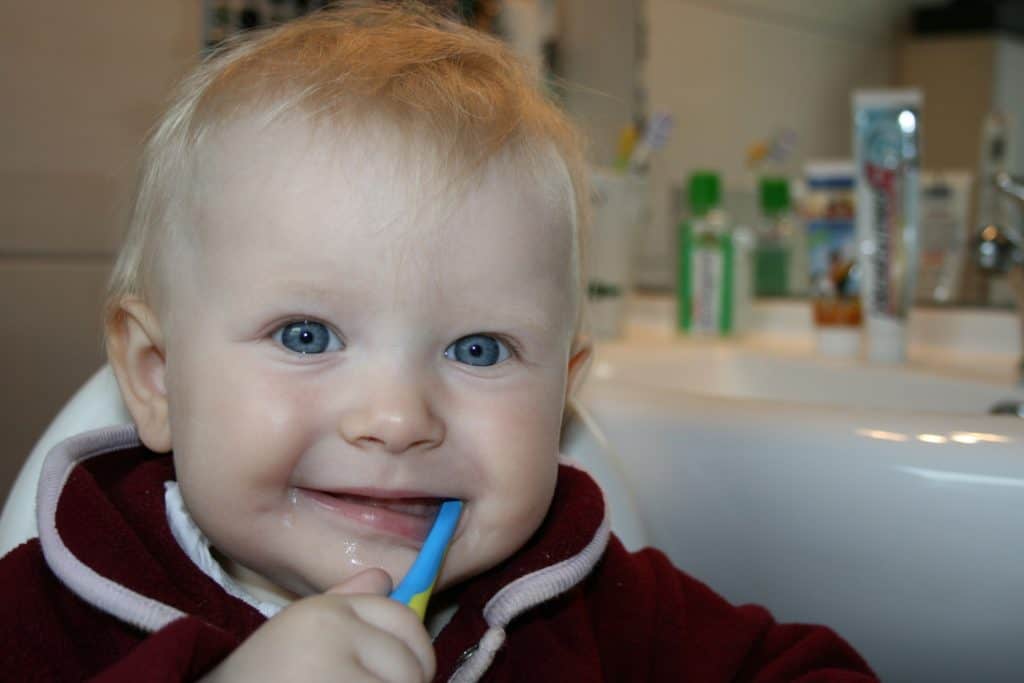 Oral health begins at birth, however, a child should see a pediatric dentist when their first tooth appears, or by his or her first birthday. Be cautious of how long you allow a child to use a pacifier and watch for long-term oral habits such as thumb sucking, as these can cause higher potentials for needing orthodontic correction later in life. Never put an infant to bed with a bottle containing anything other than water, this is only giving rampant decay permission to occur. You can visit
Mouth Healthy Kids
for resources to teach your child about dental health.
If you have any questions or concerns about children's dental health or any oral health issues in general, please do not hesitate to contact a dental professional for guidance. If you have been thinking of a career in dentistry, give us a call at Community Care College and learn about a future as a
dental assistant
.