What Happens If I Do Not Pass My CST
Students enroll in the surgical technologist program with high hopes of gory alien-like cadavers. They expect to be in the center of the action, which does happen, but not every time. Some people get into the field because they want to help others and be a small piece of the amazing ever-changing healthcare industry. Many just want to be part of a team, which is absolutely guaranteed as a surgical technologist. But what about the hard work and dedication it takes to complete the program? What happens when a student does unbelievable academically, is a rock star in the lab, and is offered a job during the second week of externship only to fail the CST exam? I can answer this question because that was me!

My Experience
When I enrolled in 2003 for my surgical technologist program, I had no idea what it was. I was interested in radiology technology but I did not meet the requirements at the time so becoming a surgical technologist was my second choice. It was the best decision I had ever made to accept the offer! My experience was nothing like high school. I was excited to learn exactly what I needed and none of the extra fluff most degrees require. My instructors were knowledgeable. They taught us all of the basics and then some. We had lab exposure and tired arms every day from the surgical scrub motions that somehow seemed fun! I had a great class and was top 5 academically. So what happened?
Nerves Got The Best of Me
I have mild test anxiety and I tend to overthink questions no matter how much I study and prepare. Computers were beginning to be a norm in classes at this time, however, with new programs and technologies still developing, the challenge was becoming all too real for people like me.
So what can you do? What do you do? Well, you practice. If I could do one thing over, it would be to practice more. I did not prepare to take my CST on a computer and it really hurt me. I had a year to schedule an appointment at a testing site and take the exam. Within three months after graduation, I scheduled my testing appointment, because I was confident that I was ready. The new atmosphere and sitting in front of a computer was too intimidating for me. I was not prepared and this foreign environment only heightened my anxiety level. The rules were explained to me very clearly that if the test stops before 250 questions, you fail. At this point, I was all nerves. I thought I was prepared and then all of a sudden everything felt new and rushed.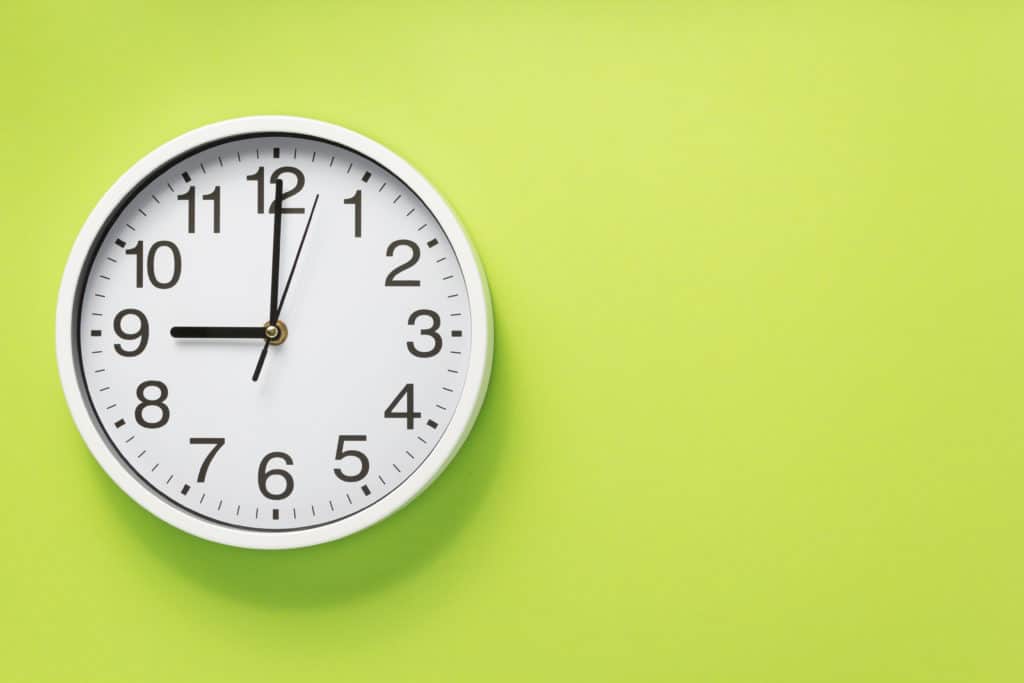 How Did I Fail?
The questions were familiar but there were too many good answers. No one ever tells you there's going to be so many similar and logical answers. I
second guessed all of the questions and rushed through because I thought I would run out of time. Looking back, I actually had plenty of time I just felt rushed. I got to question 250, the nice little sundial was clicking along to grade my exam, and this message pops up:
Percentage to pass is 70%
Your score: 69%
Talk about a bad day. All of that hard work just to fail the certification exam on my first try.
Preparing For Round Two
Though I was devastated, I accepted a job offer and decided to get more hands-on experience. I worked at one of the best hospitals in my area and was proud to be a member of the surgical team. I specialized in Neuro and was a back-up tech for the Heart Team. During my time there, I would shy away from trauma and vascular cases due to pure intimidation. I loved this year of experience and I completely see how it helped prepare me to retake the exam. Taking quarterly training quizzes online helped me practice my computer skills while studying the material as well. I was ready to revisit the test, and that is exactly what I did.
I took a government job offer working as a civilian operating room assistant (that is what they called a surgical technologist) in Southwest Oklahoma. They offered to help non-certified surgical technologists become certified. The exam was offered in my area at the very campus I enrolled in to be a surgical technologist. I felt completely prepared for this round when I found out that the exam was on paper. I was set! And yes, I passed! It doesn't matter that it was my second time to take it, I was proud of myself. I can now say I have been a certified surgical technologist since May of 2006 and have not let that lapse.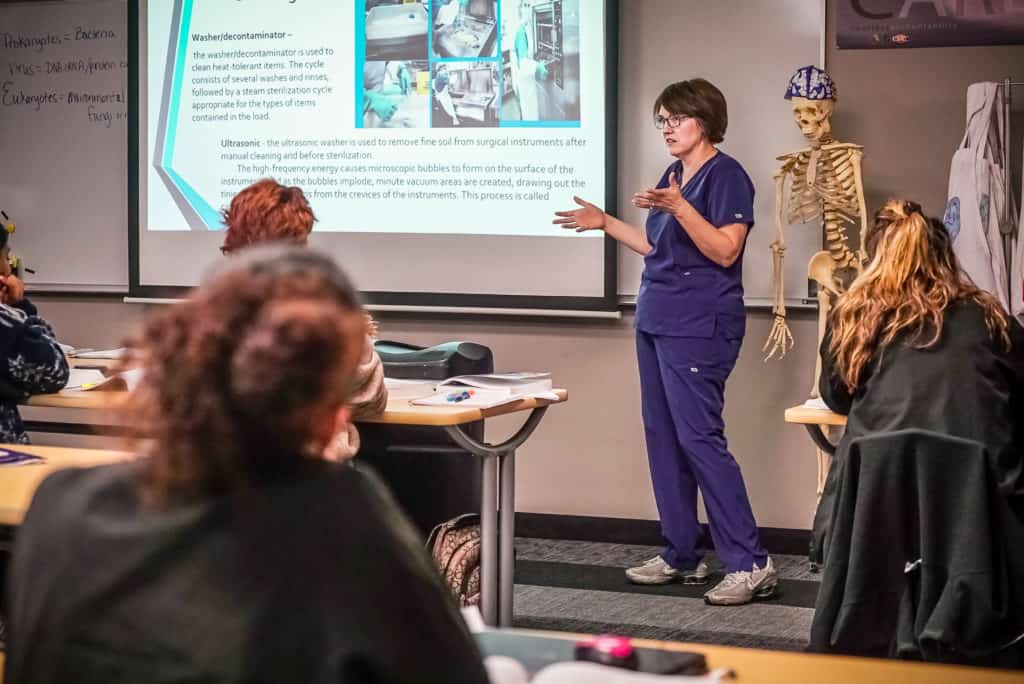 How Can I Prepare For The CST?
So what can you do to ensure you pass the CST on the first try? Here are my top 5 tips!
However you study best doesn't matter, just prepare! You don't know as much as you think you do.

Get on the computers available to you and take quizzes, use AST.org and practice.

Use flash cards then go back to the computer and test again.

Get as much hands-on experience as possible, ask questions and take notes, take the constructive criticism you will receive and learn from it.

And lastly, stay calm. Breathe and know you will not run out of time. If you get stuck on a question, flag it and come back to it. Try not to spend more than 1 minute on each question and DON'T OVERTHINK IT! Sometimes the obvious answer IS the answer.
Good luck and see you out there…
From the desk of Tasha Lorenzo CST, Community Care College Surgical Technologist Instructor.
More on Surgical Technology: