What is it like to work as a Certified Surgical Technician
When I first started my job as a CST, I knew I would be in the middle of all the action in the operating room. However, I had no idea I would be playing such a key role in helping patients get back to their previous active lifestyles. Choosing to work as a surgical technologist and work in healthcare is a great decision for my professional goals.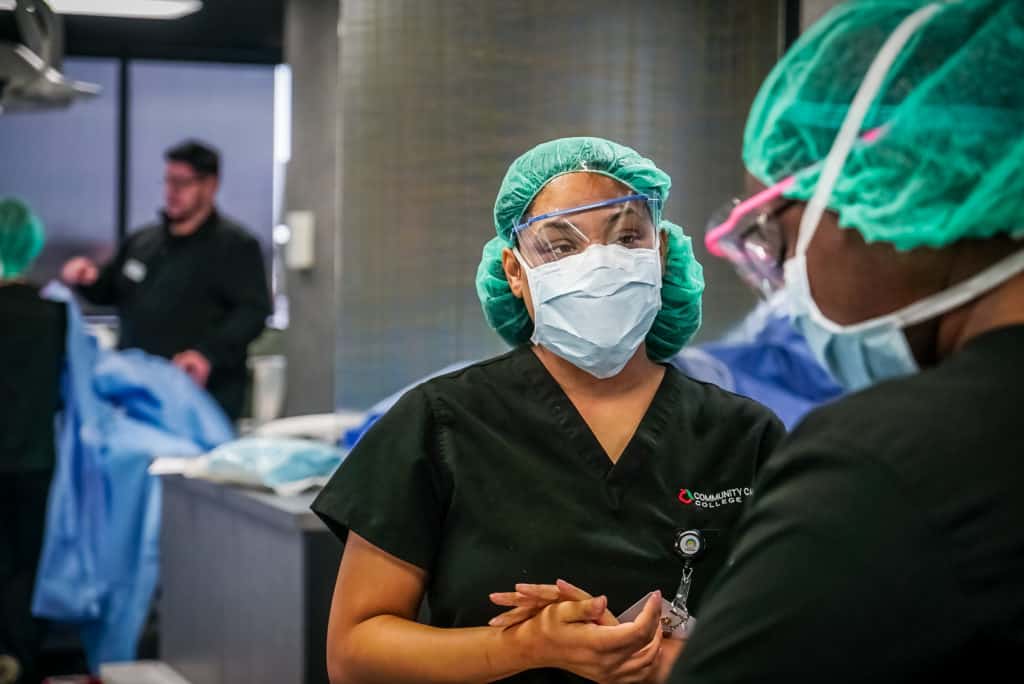 Find What You're Passionate About
I knew early on in my CST career that I loved working in Orthopedic procedures: power drills, saws, plates, screws, and bones. How much more excitement could I ask for? As I gained experience through the months and years, I also gained the trust of many of the surgeons. I was being requested by surgeons to be assigned in their room for specific procedures. This is possible for any surgical technologist who masters two things: instrument knowledge and anticipation. Surgeons want CSTs by their side who know the instruments like the back of their hand and who can anticipate which one they will need next. In other words, if you perfect these skills you will become invaluable as a surgical technologist.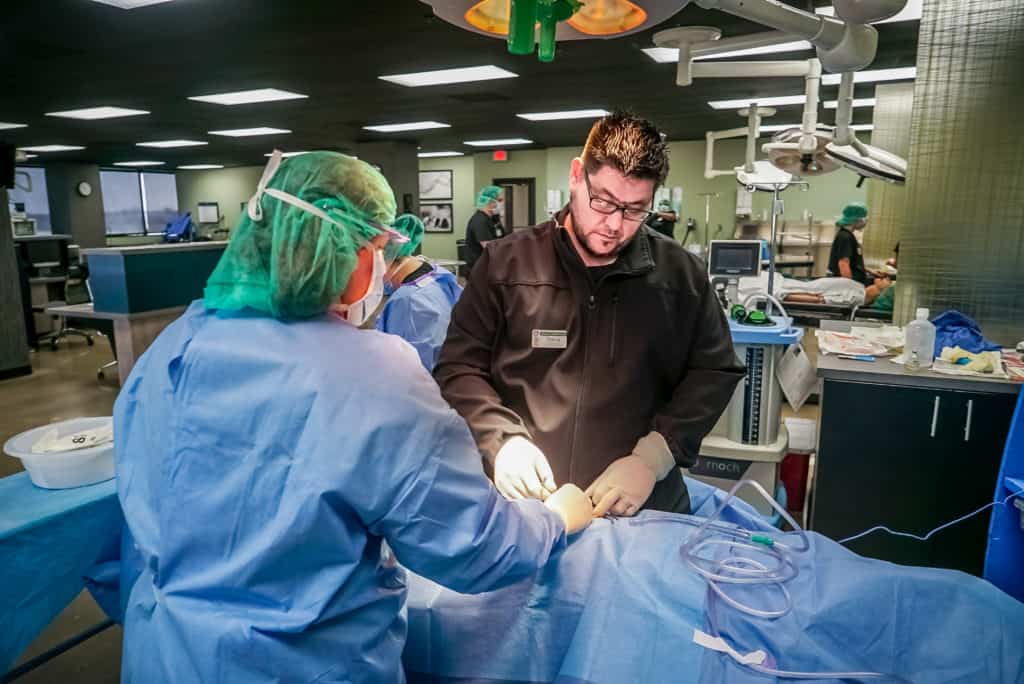 What is a Common Procedure for Surgical Technologists?
One of these procedures I was often requested for was an Anterior Cruciate Ligament (ACL) Reconstruction. Even today, this is still one of my favorite procedures to be a part of in the operating room. If you look up some of the most common sports injuries, ACL tears are at the top of the list. You might have even had friends or teammates who have dealt with a torn ACL.
Imagine that your car is moving at a high rate speed and you have to stop abruptly. Everything in your vehicle flies forward, and you hope you remembered to buckle up. That ACL acts as a seat belt for everything inside your knee joint. It keeps all that bone and cartridge from being damaged severely. When that ligament tears, the knee joint will be unstable and deteriorate at a much faster rate. Surgical technologists are used to this surgery as it is very common.
The surgeons trusted me so much that I was able to construct and form a new replacement ACL graft to be implanted into patients. As a result, I was trained over several ACL reconstruction procedures. For instance, I was taught how to stitch and what techniques are used to build a replacement ACL by the surgeons themselves. Through this experience, my skills and confidence as a surg tech grew drastically.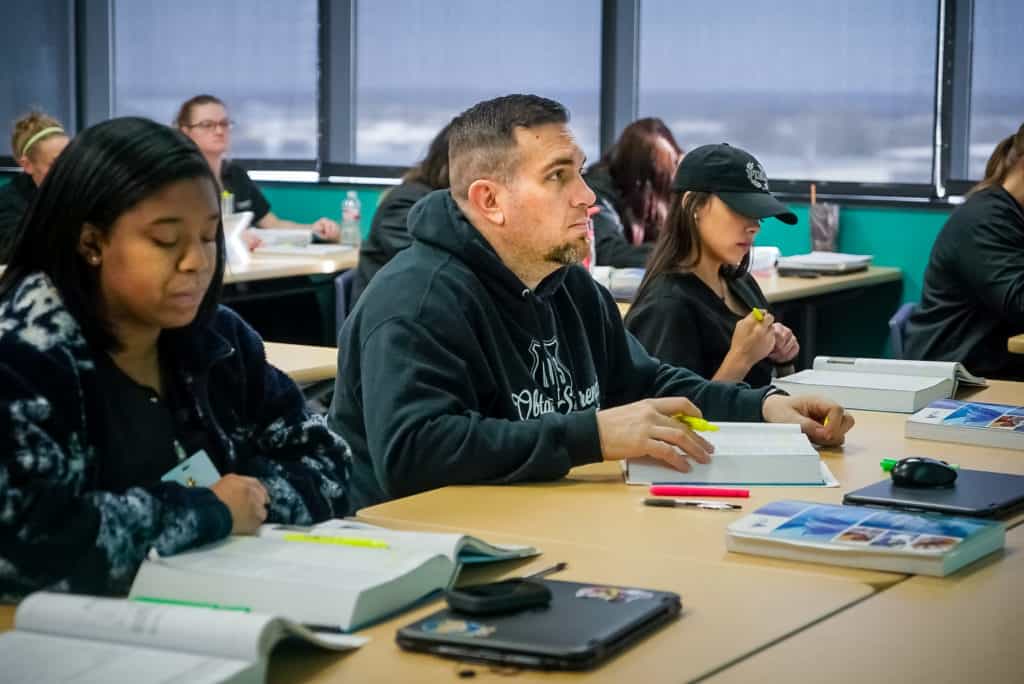 Sometimes Repetition is Key
To this day, I always tell my students that the ACL procedure is one of my favorites. This procedure involved scrubbing in and constructing something a patient desperately needs. However, while we are only with these patients for a few hours, the work we do stays with them their entire lives. For this reason, colleges must properly train surgical technologists.
Surgical Technologist Program
Are you looking for surgical technologist training? The Community Care College Surgical Technologist program combines classroom instruction and hands-on learning. Above all, students gain professional skills in our state of the art lab to fully prepare students to be successful in any Operating Room.
Community Care College
Community Care College is a non-profit career college educating business and health care professionals. We provide aspiring professionals with the skills they need to bridge the gap between where they are now and where they want to be. Overall, we offer 10 programs: Accounting Specialist, Dental Assistant, Early Childhood Education, Fitness & Health Trainer, Healthcare Administration, Medical Assistant, Medical Billing & Coding, Paralegal Studies, and Surgical Technologist. In addition, students can also attain an Associate of Occupational Science Degree in Business and Industry Management (AOS BIM).
Community Care College has two other branch campuses, Clary Sage College ( https://clarysagecollege.com/) and Oklahoma Technical College ( https://oklahomatechnicalcollege.com/). Community HigherEd is the governing nonprofit over Community Care College. https://communityhighered.org/
From the desk of Travis McCullar, Surgical Technologist instructor.
More on Surgical Technology: