Where to Take the Paralegal Exam: Certified Paralegal Exam Information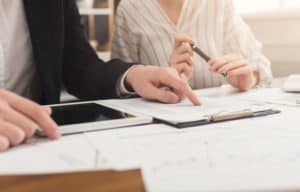 You want to take the certified paralegal exam but don't know where to take it?  If you are a graduate of a National Association of Legal Assistants (NALA) approved program, your program director can apply for approval to offer the exam at the college that you attend.  Some colleges also open their site for a fee to graduates of other programs.  Proudly, Community Care College in Tulsa, Oklahoma is a NALA approved site for administration of the certified paralegal exam.
Perhaps you also want to know when the exam is offered.  The simple answer is three times a year.  The exam is usually scheduled over two days in the months of January, May, and September.  The deadline to apply is the first day of the month prior to the testing month, or December 1, April 1, or August 1.
How much does it cost to take the certified paralegal exam? If you are not a NALA member, the present cost is $275.  However, be aware that if your paralegal program does not offer free testing, you will have to register to test at a NALA approved testing site.
More on paralegal exams :