This is it. You're nearing the end of your program and it's time for you to go out into the real world of fitness. Since you started the Community Care College Fitness and Health Trainer program, you have dreamed of the day when you might work in a gym. Perhaps, you even want to own a gym or fitness center of your own. Working as a certified personal trainer (CPT) means that you get to motivate others in the measurement and achievement of their fitness goals. Here are the top 10 things you can expect when going into your Fitness and Health Trainer externship.
1. Lots of Hands-On Experience.
Just like in class, you will be expected to participate in hands-on training that will help develop your skills. This is where paying attention in class is everything. Make sure you are confident in the correct form and terminology of exercises.
2. Learning Different Techniques of Training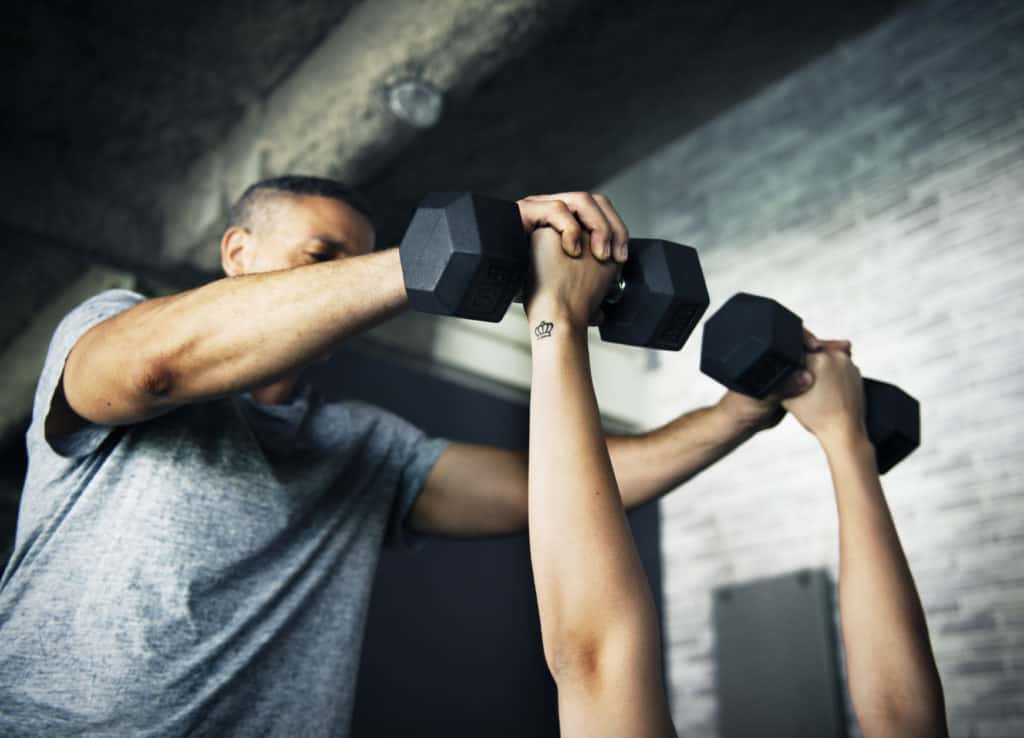 While we do cover the basic techniques of training, you will quickly see just how many different ways there are to train. Every trainer works with clients differently and you will be no different. You will soon start to find what works best for you and later you will implement that technique when you have clients of your own.
3. Find a Job
As the FHT instructor, I can't help but want my students to choose an externship site that they are interested in working at. I always encourage them to do so and to use this opportunity as a 200-hour job interview. You will be getting so much facetime with professionals in every aspect of the fitness industry. Take advantage of it!
4. Make Contacts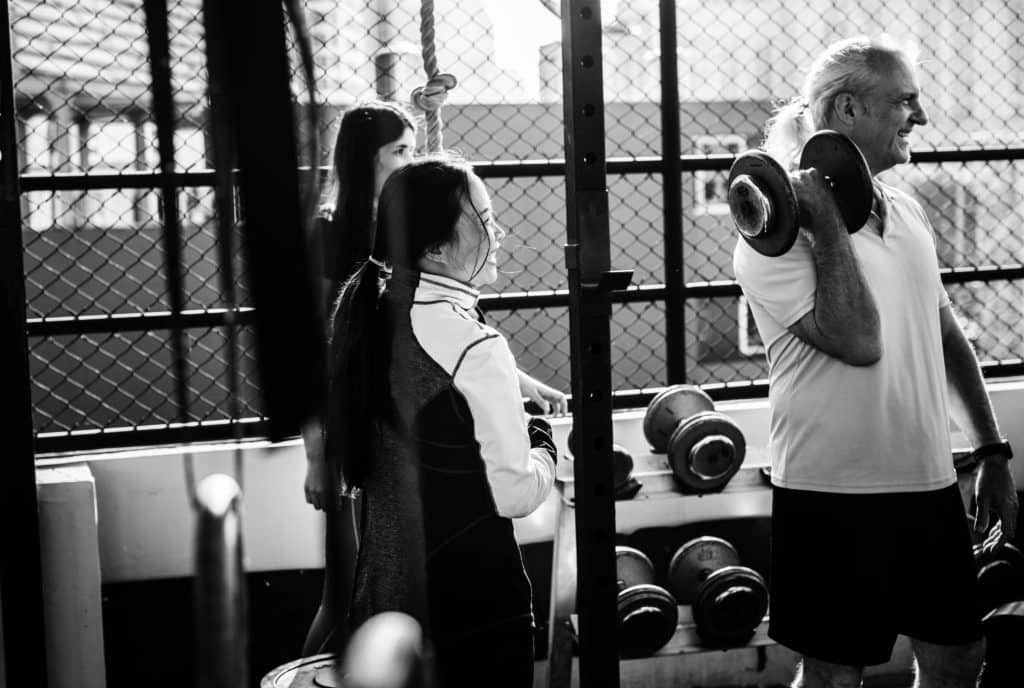 Heading out on an externship is all about connections. Make sure you get off on the right foot with your new potential coworkers. Be humble in taking constructive criticism and always be open to a new way of doing things. The connections you make during your externship are so important to your future in the industry. Make sure you remember this no matter who you are interacting with.
5. Resume Experience
Use this experience to gain as much exposure as you can. Meeting people and learning new techniques and skills are great ways to build up your resume. Always be thinking about this whenever a new opportunity or challenge presents itself.
6. Students can be Exposed to a Wide Range of Departments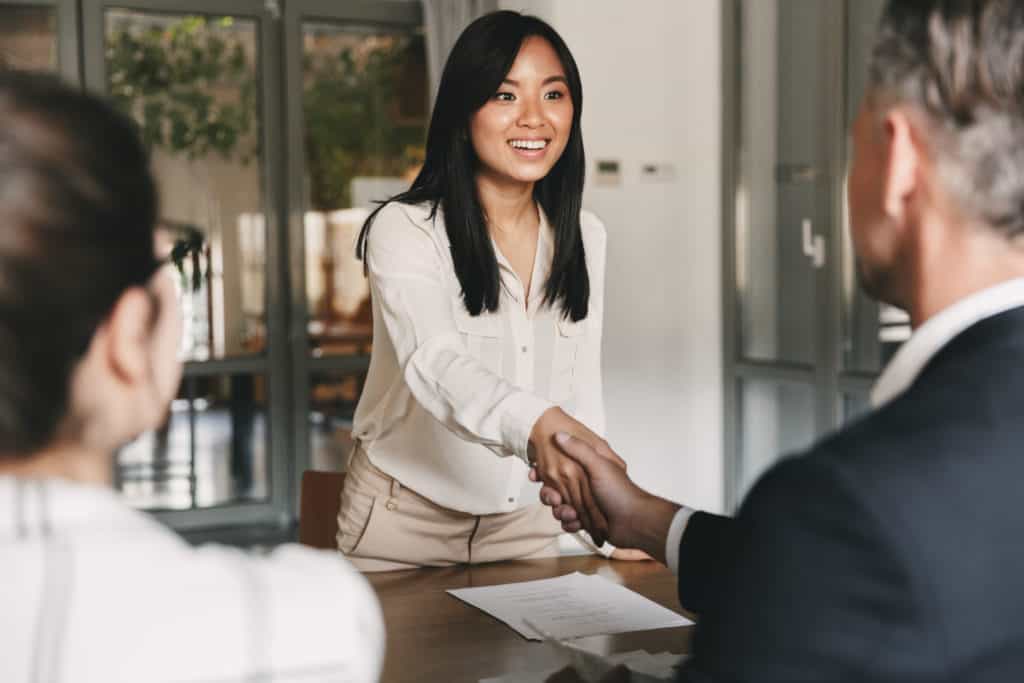 You might be working in many areas including training, front desk, sales, and even the marketing department. You really never know where your skills will be used at your externship site. Make sure you leave a good impression on every department no matter what your career aspirations are.
7. Start Networking in the Fitness Industry
Make sure you take opportunities to network in the fitness industry outside of work. Check out local groups, facebook pages, or even Tulsa YPro events. Never underestimate the power of being active in community events as well as free local classes and activities. Maybe even think about volunteering to help with sports/fitness events at community centers, churches, and public schools.
8. Practice Your Professional Behavior

Students get to experience the real world in their externship. This includes showing up on time, following through with responsibilities, and taking your work seriously. Make sure that you perfect these professional and soft skills while you are still learning.
9. Helping People
The fitness industry is all about helping people and you will get to experience that first hand. This might be or might not be why you joined the CCC Fitness and Health Trainer program, but it is an important part of the job. On your externship, you will actually get to experience this with clients. Make sure you learn and grow from every experience and every client's fitness journey.
10. Mental Preparation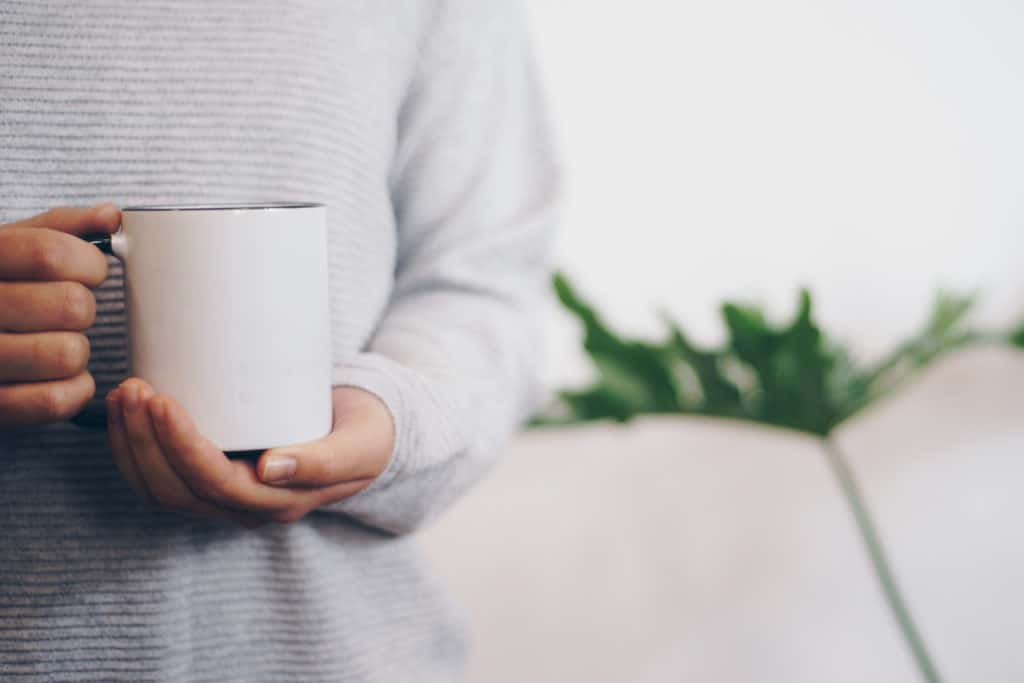 Never underestimate the power of mental preparation. Because you are going into a new environment, you will need to be prepared both mentally and physically. Make sure you take some time to focus on what it is going to take to be a personal trainer. When you know why you are at your externship, you can do every task with purpose. However, none of this matters if you do not continue a learning mentality at your fitness trainer externship. Every experience, encounter, meeting, and opportunity is for your personal growth. Don't forget that!
Interested in learning more about the Fitness and Health Trainer program from Community Care College? Click here to explore this program!
From the desk of Andrea Romer, Fitness and Health Instructor at Community Care College.