William H. Whyte wrote in 1950, "The great enemy of communication, we find, is the illusion of it." In the age where communication has been made cheap and easy, we sometimes feel like we are communicating effectively when the fact is that more does not always mean better. I decided to write about this from the instructor's view and hopefully give students some simple hints to make their communication with their instructor more effective.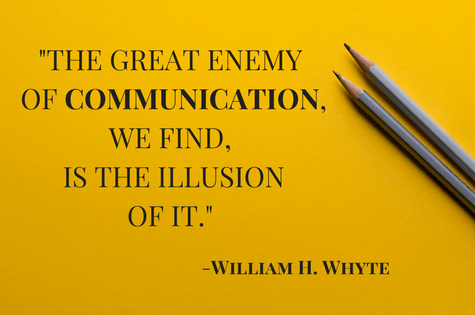 My first hint is, for me, the most important. Initiate communication with your instructor. We do not always know there is an issue if you do not let us know and by the time we figure it out, then something minor becomes a more pressing issue. We are here to help, and we want every student to succeed. Part of this success, not only in your education but professionally, is the ability to start a needed conversation.
We all have a preferred method of communication, and it is okay to let your instructor know what that preference is. This choice is many times dictated not only by what we like but by our busy lives that include family and job obligations, so let us know so we can take these factors into account.
After thinking about the methods we prefer, then we have to ask ourselves a question. Does this method of communication fit the situation? You have to consider whether the problem or issue is best served by a quick email or text or whether a phone call or face-to-face meeting will be more effective and efficient. Sometimes a chain of fifteen emails can be avoided by making a three-minute phone call.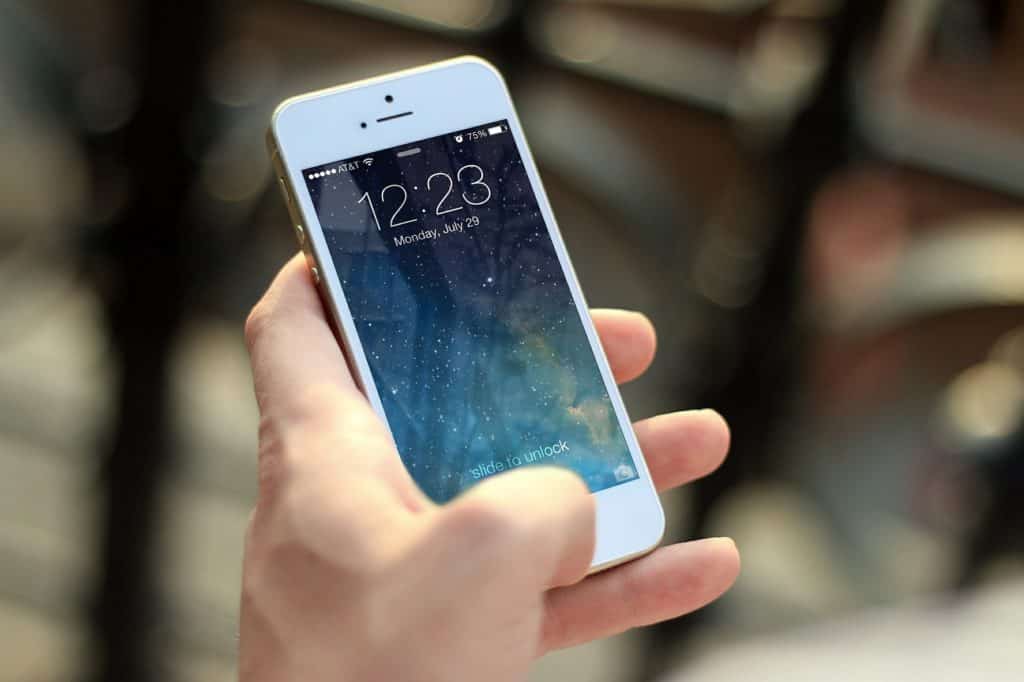 Finally, take the time to communicate. Find a quiet 10-minutes to type an email or make a phone call. Just like you have to make time to complete your homework or even to make dinner, you have to make time to communicate with the people who have an investment in you and your success.
I hope this helps and remember, "luck is what happens when preparation meets opportunity."